Indianapolis, IN, May 23, 2022 — DragonSpeed Cusick Motorsports will start the 106th Running of the Indianapolis 500 in the 33rd position. A mechanical issue in the morning practice session on Saturday necessitated an engine change, and while the crew made every effort to replace the power unit, inclement weather ended the day's running early, meaning Stefan Wilson and the No. 25 DragonSpeed Cusick Motorsports Chevrolet were unable to set a qualifying time.
"We thought we could qualify in the 229-230 mph range, which would have been awesome for us," said Wilson, who will contest his fourth Indianapolis 500 on Sunday this week. "But Chevy saw something in the first run in practice they didn't like and we had to abort the run and replace the engine. At that point, we were really racing against the weather and we didn't get to run, unfortunately. We've got to keep our chin up and look towards the practice sessions this week and the race this Sunday. We have to make the best of the situation."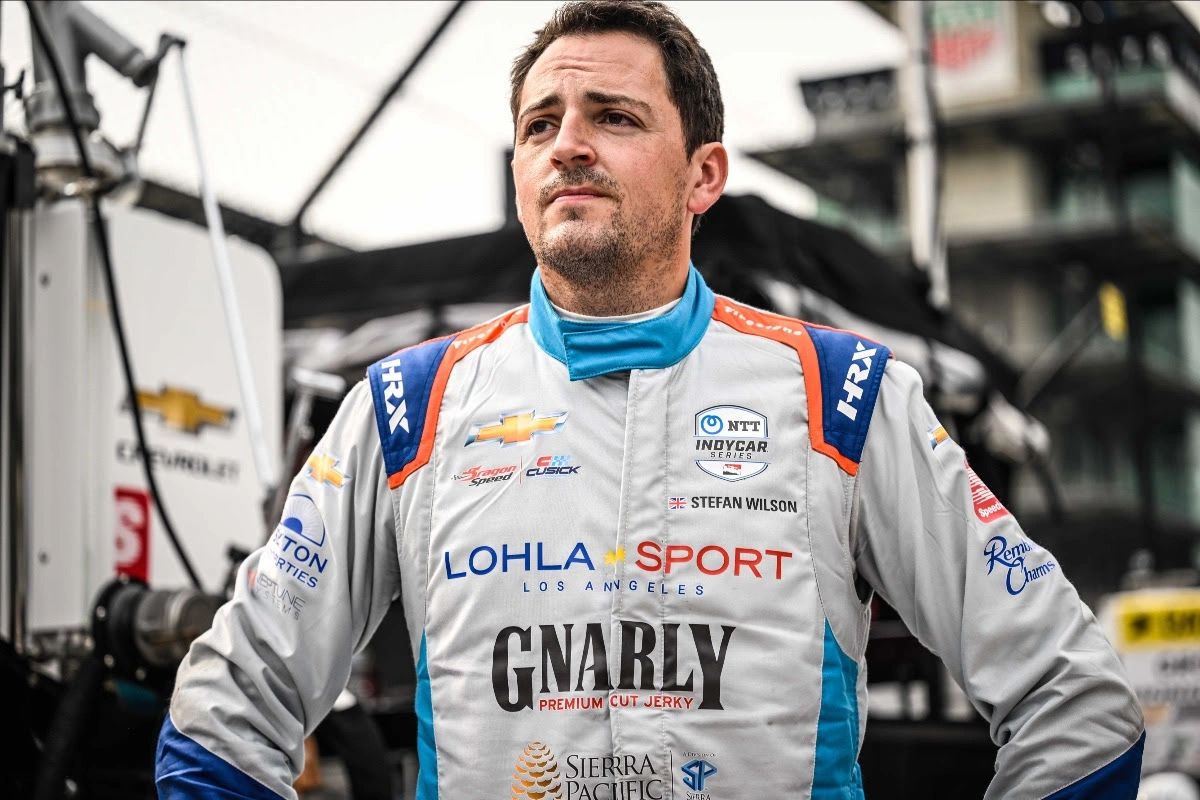 "We're all disappointed not to post a qualifying time, but the race is what really matters and we are focused on maximizing the opportunity," said Don Cusick, Founder and CEO of Cusick Motorsports. "The crew has done a fantastic job in refining the car as much as possible, which is nothing short of a heroic effort given the time constraints going into the event. We've been blown away by the support from fans, series stakeholders and our partners, all of which have spurred us on and motivated us even more. We're ready for race day."
Practice resumes today at 1:00 p.m. ET and Carb Day practice kicks off at 11:00 a.m. ET on Friday May 27th. Both practice sessions will be live on Peacock TV. Green flag for the 106th Running of the Indianapolis 500 flies at 12:45 p.m. ET on Sunday May 29th. Watch the race live on NBC and follow all on-track timing and scoring via the NTT IndyCar Series app.